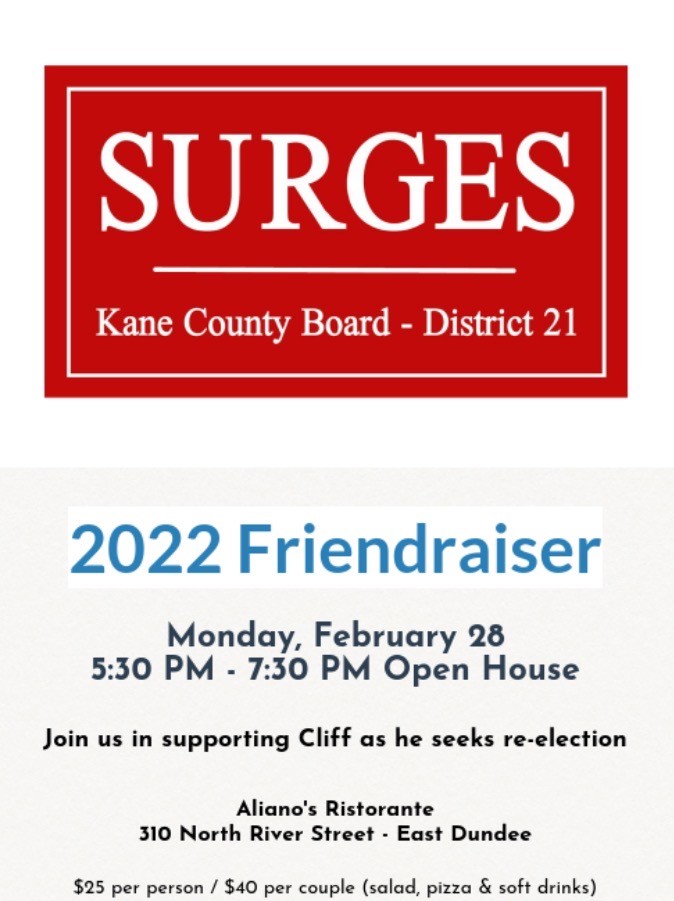 Thank you for a fantastic start to our campaign for re-election. The room was packed to overflow capacity, and we can't say "Thank You" enough to Jim & Lisa for opening Aliano's on a Monday night and hosting, they were so incredibly generous. We are also grateful to D.C. Cobb's for the last-minute trays of delicious sliders!
Looking forward to our upcoming October event!

How can I get a yard sign?
Please email us at: [email protected]