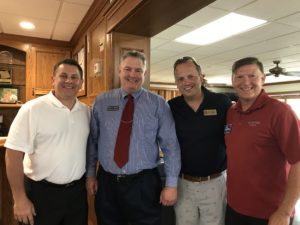 "Friends should come in all shapes and sizes. We should be able to reach across the aisle, walk across the street, and help where needed."
Cliff's friends include: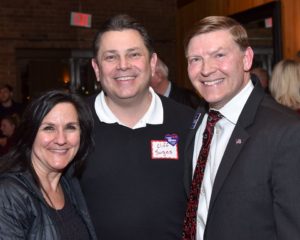 Tom Hartwell, Circuit Clerk and Candidate for Kane County Circuit Judge
"I've known Cliff and Audrey since standing up in their wedding 28 years ago.  Terrific work ethic and a wonderful family."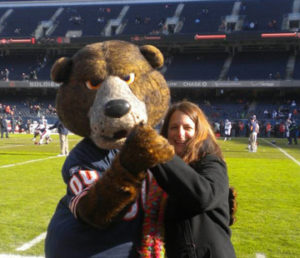 Kathy Jaskowiak, Outreach & Recruitment Children Home & Aid.
"He is always willing to lend a hand, donate, or serve as called upon.  Cliff, thanks for all you do."
Terry Hunt, Kane County Auditor
"Cliff approaches challenges head on and is willing to put in the hours needed to make educated decisions."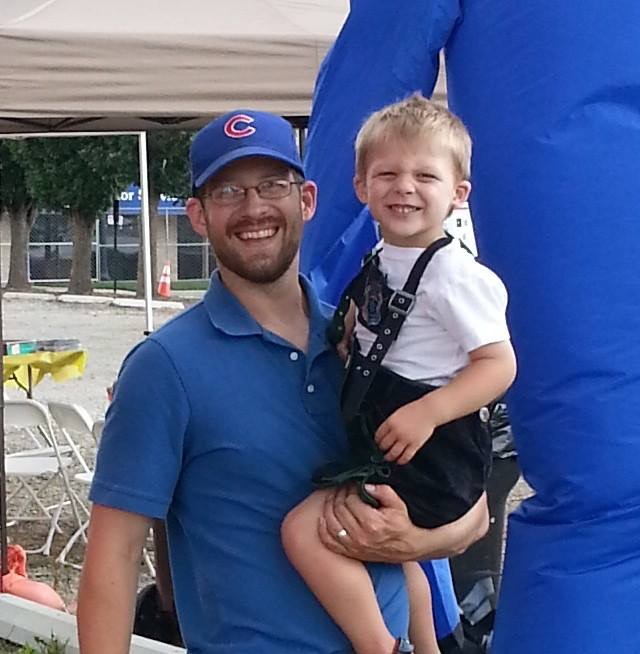 Jeff Meyer, Elgin Community College Trustee
"Cliff, I appreciate your willingness to serve again.  We can make a difference in our community if everyone helps out. Keep up the hard work and thank you."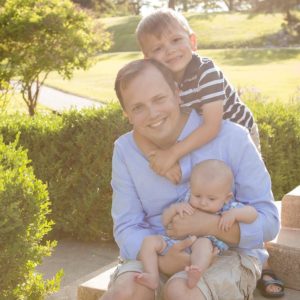 Kurt Kojzarek, County Board Member
"Cliff and Audrey are always ready to give of their time for our community.  Cliff always takes my call and is willing  to listen to all sides of an issue.  He has always been there when we needed him."
Nicole Lawson Travis, American Family Insurance
"Cliff was a natural choice for the Chicago Metro Community Impact Award.  His work in the prison system isn't something that just anyone can do. I know it is a calling for him and to have Audrey as a CASA volunteer, blessings!"
Don DeWitte, State Senator 33rd District
"Cliff, it's great to have another life long Fox Valley resident being involved. The area has come a long way since I was Mayor in St. Charles, but we have so much more to do.  Thanks for rolling up your sleeves."