Residential neighborhoods and semi-trailer parking just do not mix.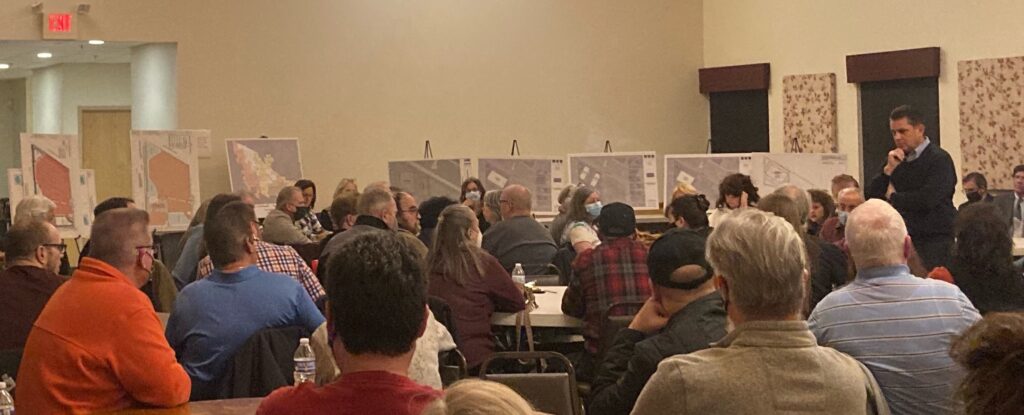 Cliff hosted a recent town hall in Gilberts to address one such development with over 150 residents in attendance to listen to their concerns and give feedback to Kane County's development department. 
Taking a leadership position in understanding legislation such as the Safe-T Act is a monumental task.
Cliff continues to work with our Judicial, Law Enforcement, State's Attorney and Public Defender to identify the issues they have voiced and move those concerns into actionable items. This is poorly designed legislation from Springfield with a projected cost of $34 Million in it's first three years for Kane County.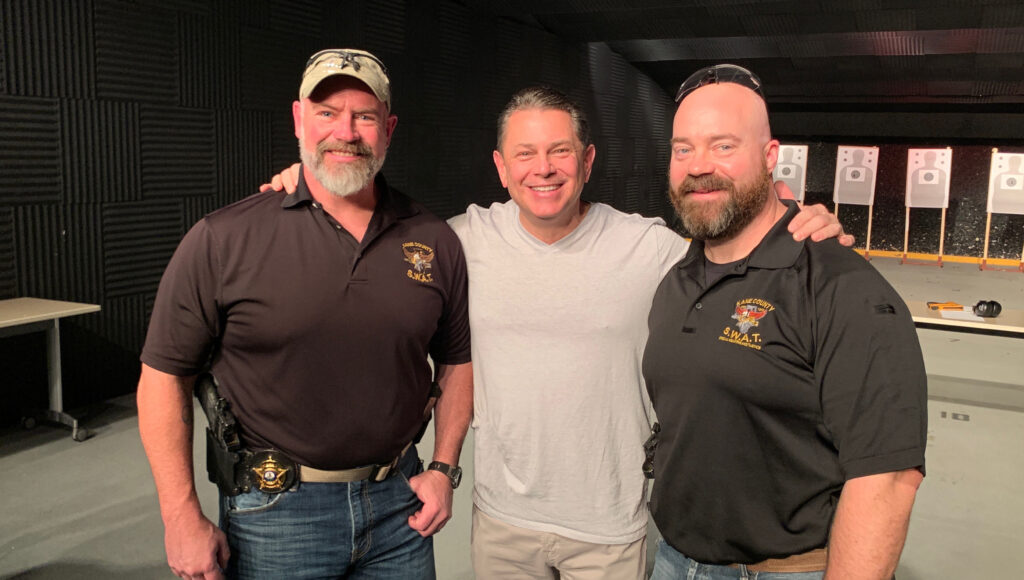 Recent shootings and stabbings right here in our area were unheard of until recently. Cliff continues to support Law Enforcement to ensure they are properly equipped to handle challenges. Those needs ranged from new armored vehicles to adding social workers at the Sheriff's office.
Other accomplishments include.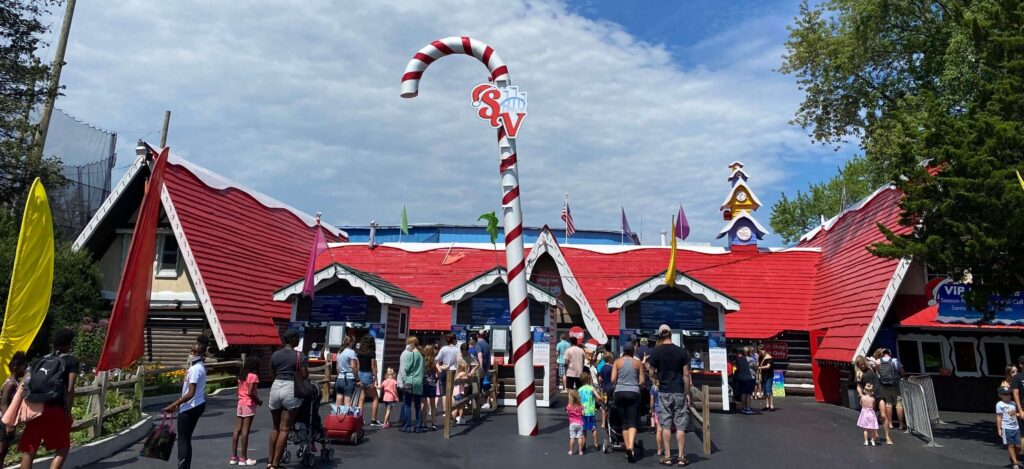 Spearheading the $25,000 small business grant program and expanding it to $100,000 for iconic destination venues such as Santa's Village.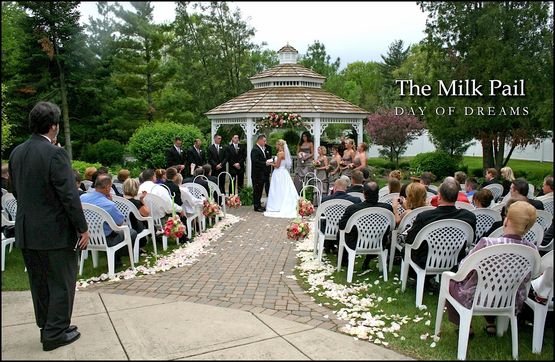 The old Milk Pail site was a great opportunity to bring both the neighbors and owners together to get the project back on track. Anyone driving by can see the progress that has been made and the accomplishments that continue.