Being a good steward of tax dollars.
Investing in smart growth balanced with open spaces.
Continuing to improve transportation.
Learn More
Served as Village Trustee in Gilberts.
Presently a Trustee for the D300 Foundation for Excellence.
Current Treasurer of Destination Dundee.
Provides faith-based guidance in the Kairos Ministry at the Pontiac Correctional Center.
2017 American Family Insurance Community Service Award Winner for Chicago Metro.
Learn More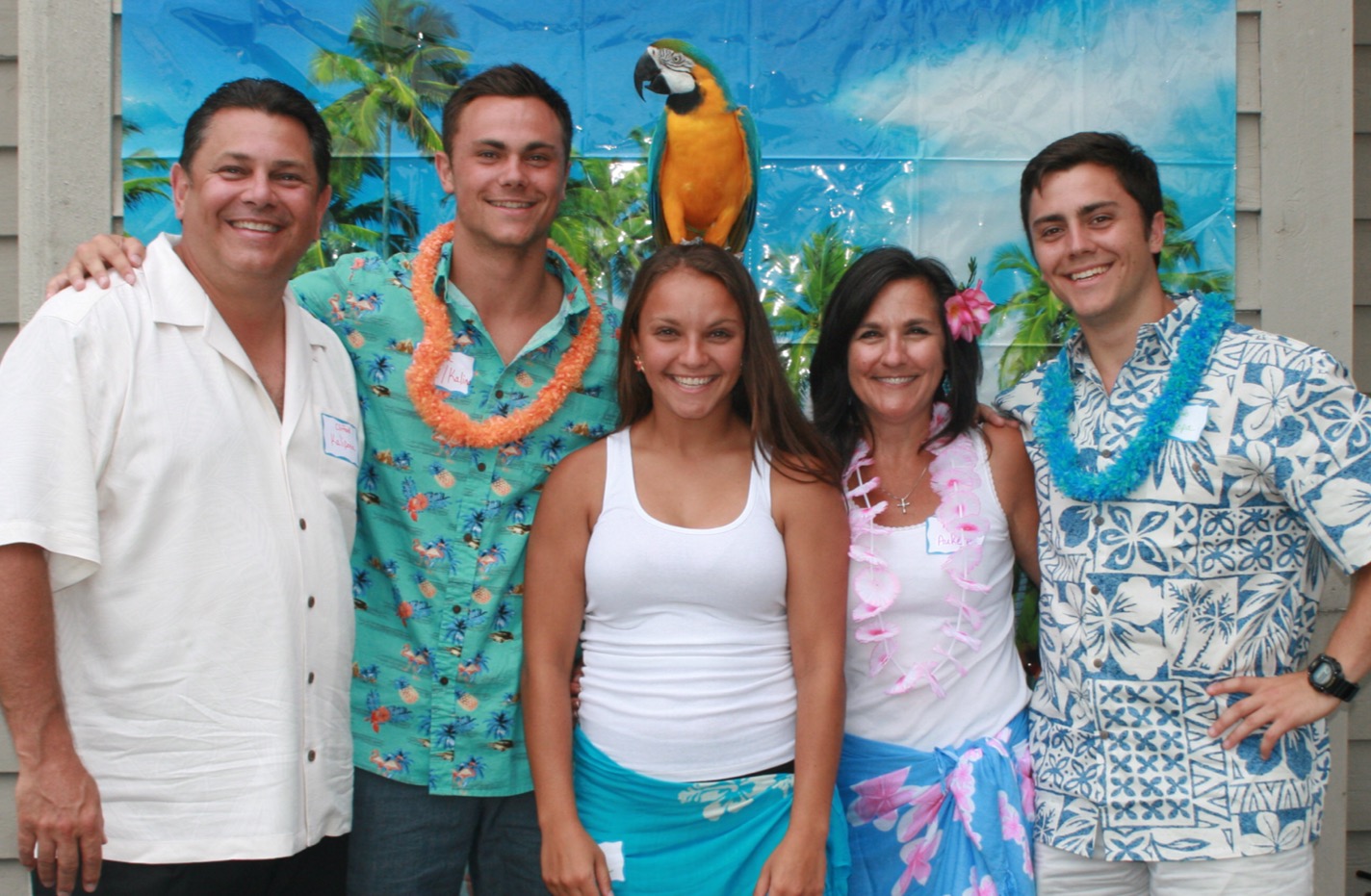 Cliff's Family
Cliff and Audrey have been married for 28 years establishing their family in Gilberts in 1990.
Their children Jacob, Colin and Talia attended Immanuel Lutheran School through 8th Grade and graduated Jacobs high School prior to their undergraduate studies.
Cliff is a diabetic and credits his activity to the family's shelter dog, Tazo. She is a high energy Black Lab/Boarder Collie mix that helps him clock in over 10,000 steps daily to help keep sugar levels under control.
What Cliff has to say ...
As we live, worship, work, and volunteer here, I have come to know so many of you. But to those I don't know, I am asking for your help to preserve all that we continue to strive for in our small, yet important area of Northern Kane County.
Let's keep this simple: my personal cell phone is 773-983-8893. If I can answer any questions you might have, please call me.
Door knocking has started and I hope you will welcome our efforts on your behalf. Our call to arms: stay involved, help us get the word out, take a yard sign, and donate a few minutes or a few dollars.
Respectfully,
Cliff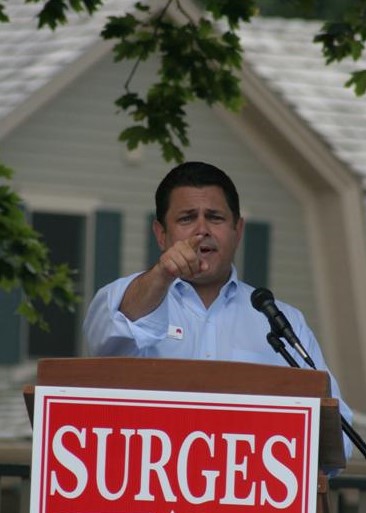 A Call for Action...
Help me help you as your County Board Representative. Together we can make a difference.