What Cliff has to say ...
As we live, worship, work, and volunteer here, I have come to know so many of you. But to those I don't know, I am asking for your help to preserve all that we continue to strive for in our small, yet important area of Northern Kane County.
Let's keep this simple, my personal cell phone is 773-983-8893.  If I can help you or answer any questions you might have, please call me.
Door knocking has started and I hope you will welcome our efforts on your behalf.  Our call to arms, stay involved, help us get the word out, take a yard sign, and donate a few minutes or a few dollars.
Respectfully,
Cliff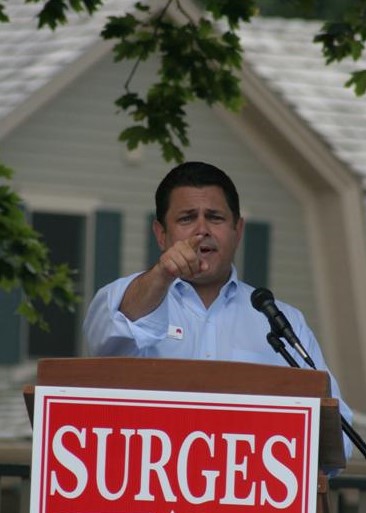 A Call for Action...
Help me help you as your County Board Representative. Together we can make a difference.